The International Journal of Applied Research in Veterinary Medicine, is a peer reviewed "rapid publication". It has as its mission the publication in a timely manner of fundamental scientific, diagnostic and treatment knowledge gained from prospective and retrospective research. The sole criteria for publication is scientific accuracy.
---
As of April 2022, the International Journal of Applied Research in Veterinary Medicine will cease publication and is no longer accepting new papers
---
IJARVM to Publish Veterinary Technician-Authored Papers:
Appoint Tracy Turner A. S., CVT to Editorial Board
The International Journal of Applied research in Veterinary Medicine announces that it intends to publish Research and Review Veterinary Technician-authored articles in the Journal beginning in 2013. The Journal, now in its 11th consecutive year of publication, is a Rapid Publication, Multi-Specialty, Peer Reviewed journal with the highest Impact Factor of any publication of its genre in the field.
Tracy Turner is currently President of the New Jersey Veterinary Technician and Assistants Association, and Practice Manager, Banfield Pet Hospital, Brick Township, New Jersey, U. S. A graduate of Ocean County College, and currently attending Monmouth University, Tracy currently serves as the Compliance Officer and a Lab Animal Technician.
In her role with the Journal, Tracy will coordinate article acquisition and oversee the peer review of all submitted articles.
Veterinary Technician authors should follow standard protocol for publication consideration. Manuscripts should be submitted via e-mail in a format compatible with Microsoft Word, WordPerfect, or ASCII, to the Journal's website, www.jarvm.com.
IJARVM is an Open Access journal, and all published articles appear in full text, in final page format, upon acceptance, final editing, and author approval of all editorial changes A complete Information for Authors can be accessed at www.jarvm.com.
---
JARVM Accepted in Current Contents
Free Author Reprints of Published Articles
Now indexed in the CAB Abstracts Database and CAS
---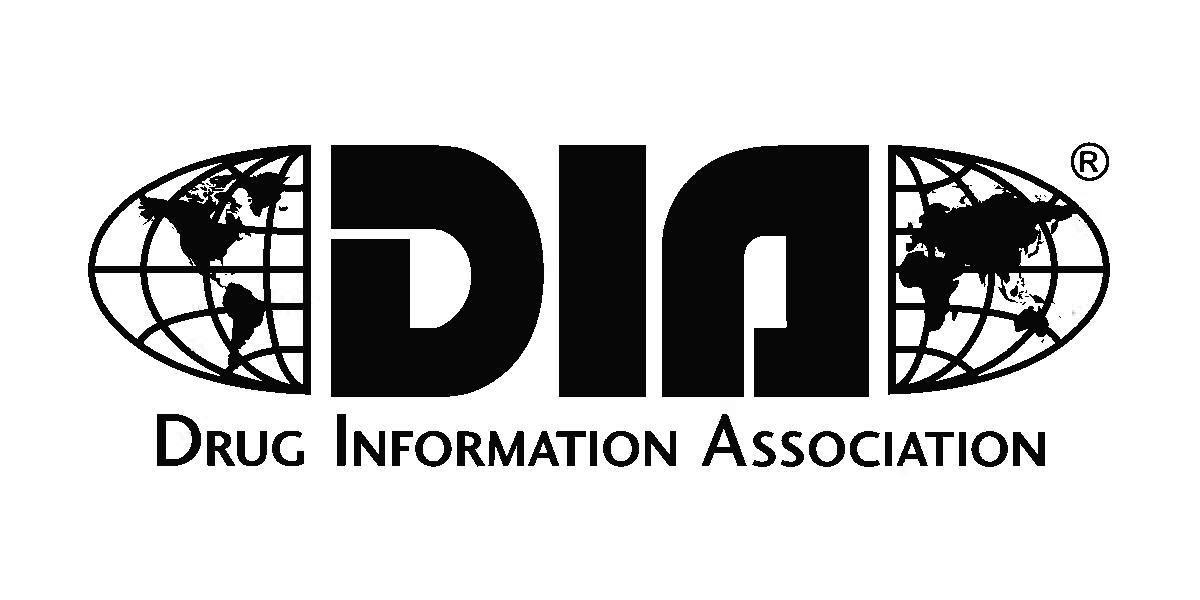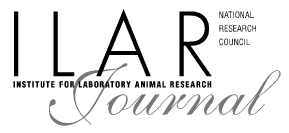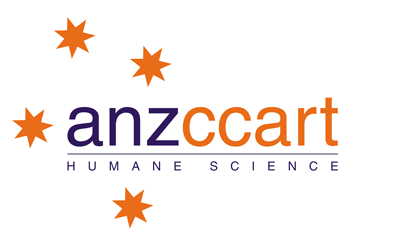 Glasgow University Veterinary Zoological
Society
International Veterinary Students' Association

AnimalScience.com
Washington State Veterinary Medical Association


If you have any suggestions, comments or concerns about this site please email Info@jarvm.com